Law firms are like machines, without oil, they grind to a halt. Behind every law firm is a slick, administrator - the oil that keeps things running. I enable the lawyers to work, it's as simple as that. A combination of soothsayer, shoulder to cry on and admin wizard, or as I like to say, Practice Manager.
I have worked in law firms for many years, and for the last 5 years, I have worked closely with the founder of FLC, Katie, and all the other solicitors at FLC.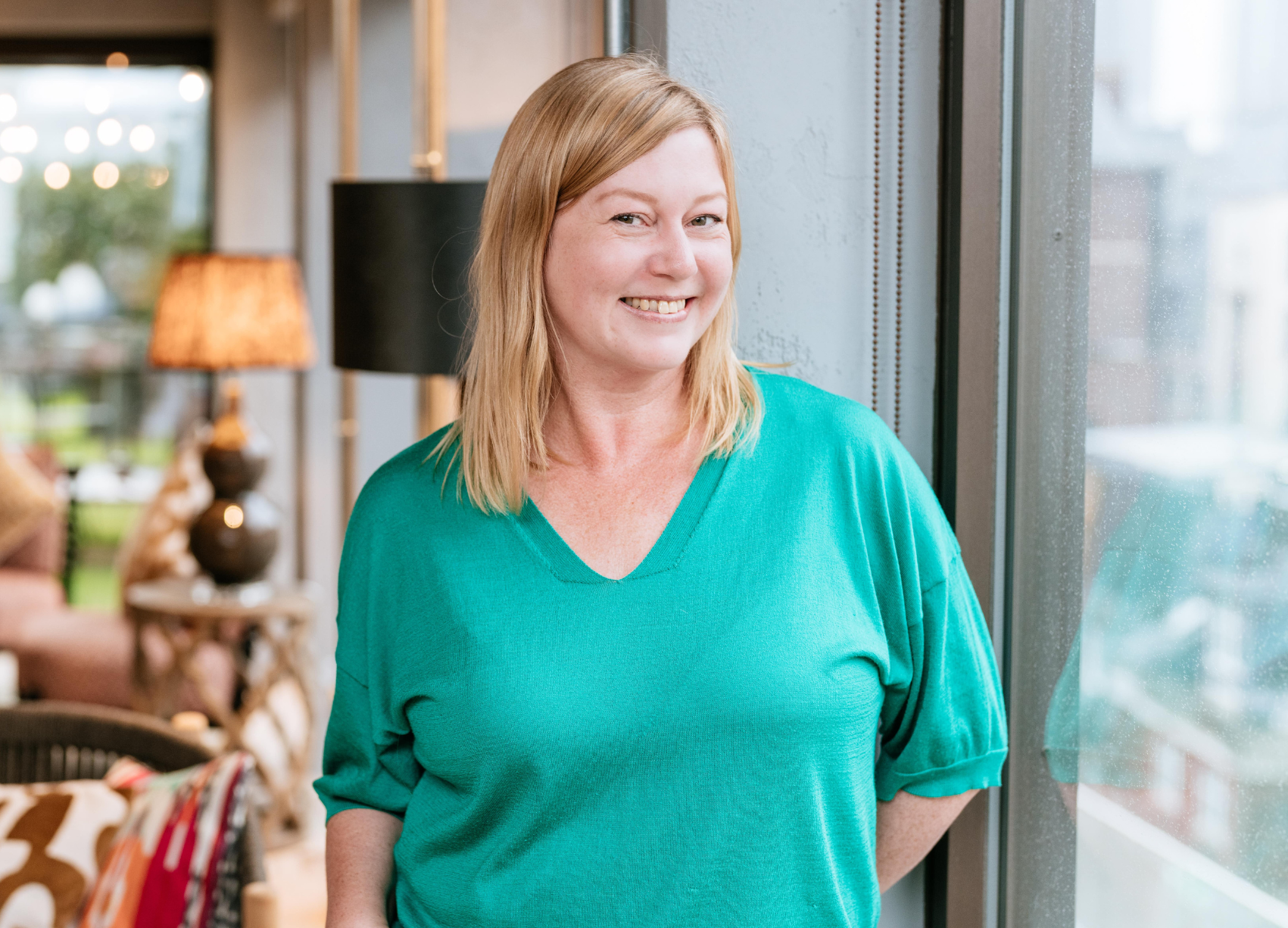 I stay sane by a combination of great skills and a sense of humour. Trust me, I need this. Solicitors are, as many know, tricky customers. I have been involved from the start in setting up FLC and continue to ensure the lawyers can do the best law they possibly can.