About Katie
I always wanted to be a lawyer, just not one that specialised in messy family affairs, however, I took to family law straight away, from day one of my training contract. It's likely a mixture of coming from a large, but broken family, and my empathy for people and the struggles we face navigating our way through this rollercoaster of life.
My passion is finding bespoke solutions for people, so that they can move forward and not dwell on the past; learn from it, but not allow it to hold them back in their next chapter. Everyone's circumstances are different, both in terms of their family dynamics and the personalities involved, but also the financial matrix they find themselves in. My job is to work with these differences and help my clients find a way through, no matter the complications or the complexities.
I am often asked, or told who the "best" family lawyers are. What do people mean by the "best"? The best litigators, the most aggressive, the most expensive? I have never understood this. My advice to people is to find a family lawyer who is solution focused and who you gel with and trust. You have to be a team and work together through all the hurdles that separation and, potentially, litigation throws at you. Always stay focused on where you are trying to get to, and try not to sweat the small stuff. You will come out the other side and those distractions will not matter. They will have just lightened your pocket.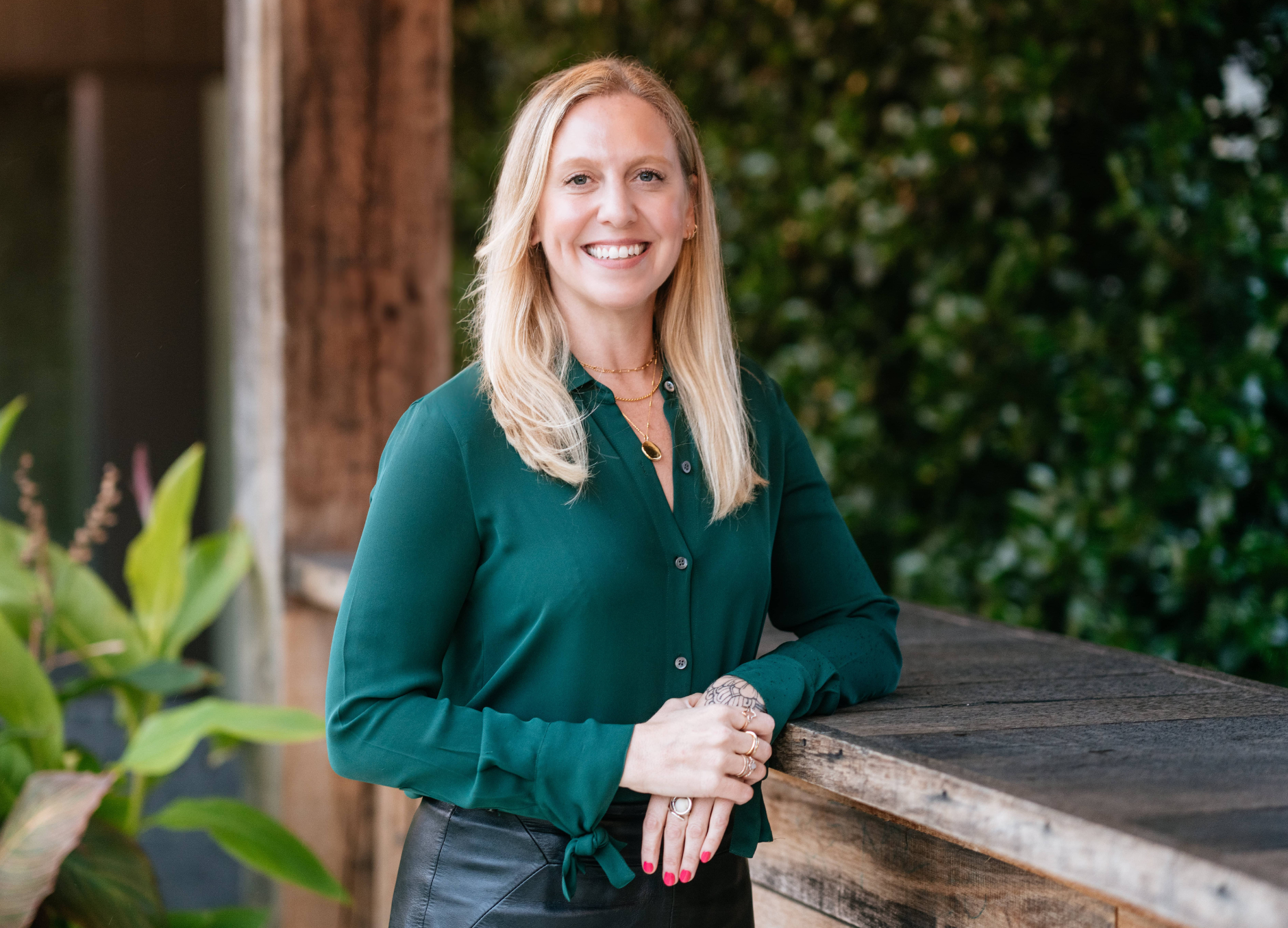 What the directories say
Katie Spooner is a clear rising star in family law. Her easy charm makes clients love her, while she provides clear and no-nonsense advice and representation.
- Legal 500
She is a real fighter for her clients and a fantastic mediator.
- Chambers
Katie Spooner is supportive, efficient and effective at getting the desired outcome.
- Chambers
She is a very good lawyer who knows her stuff and is very client-focused.
- Chambers
What our clients say
Katie is not only exceptionally professional but incredibly empathetic. Whenever I speak to Katie, I know I have her undivided attention. I trust Katie implicitly and have recommended her to several others, I couldn't praise her more for the service she has provided me with.
Katie's service was second to none – she was pragmatic and understanding and her help was invaluable. Without her and her team I could never have secured the same outcome. She was always on hand when I needed advice and fought extremely hard on my behalf to ensure financial security for myself and my children. I will forever be grateful to Katie and cannot thank her enough.